Emulation as a Preservation Resource
The Future of the Past
@jonippolito
Storage fantasy 2
the cloud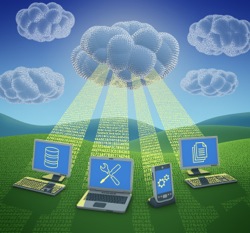 Storage reality 1
Storage reality 2
Storage reality 3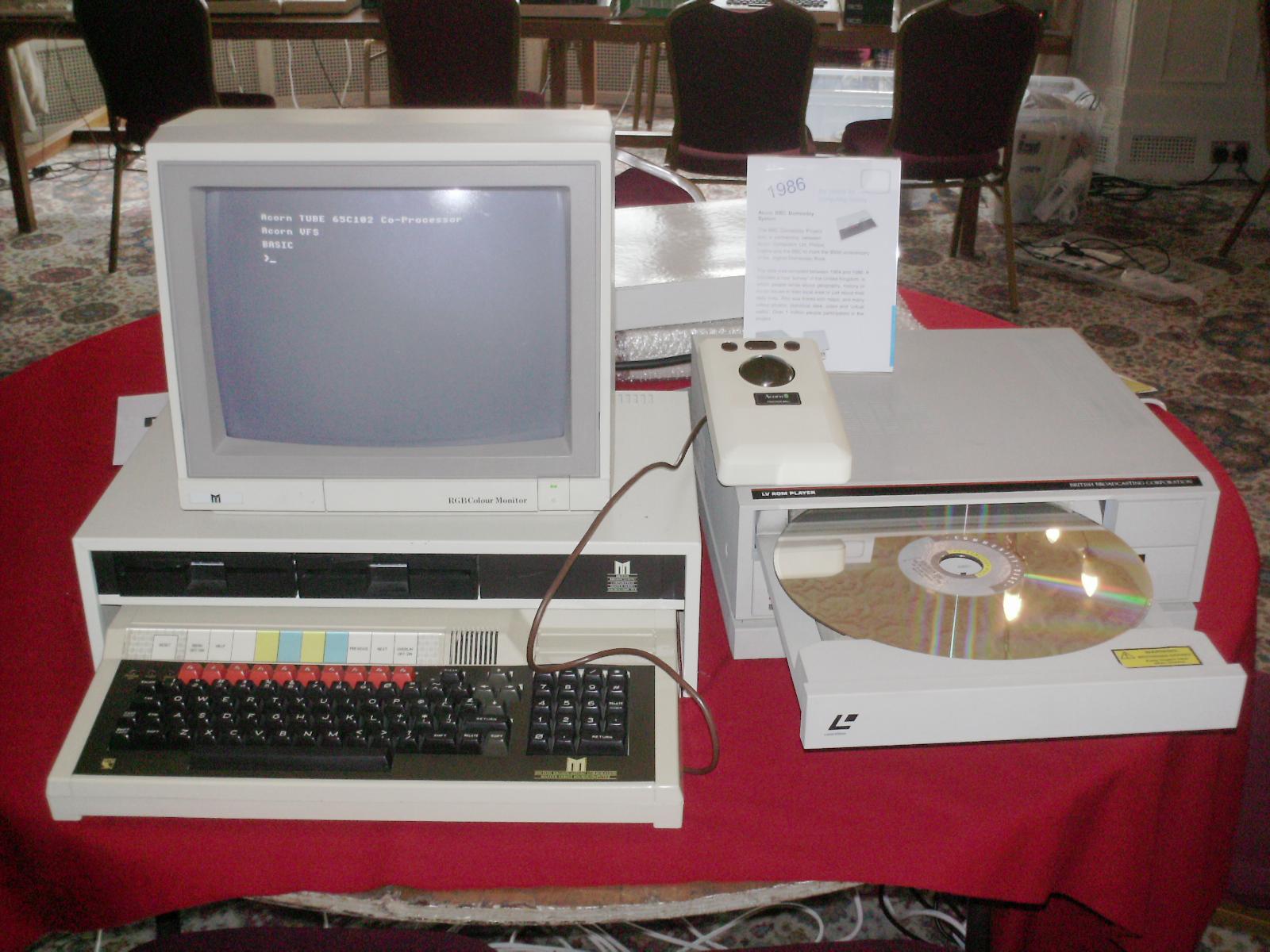 Storage means death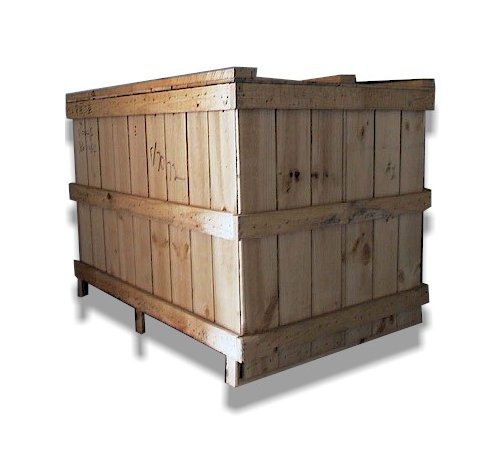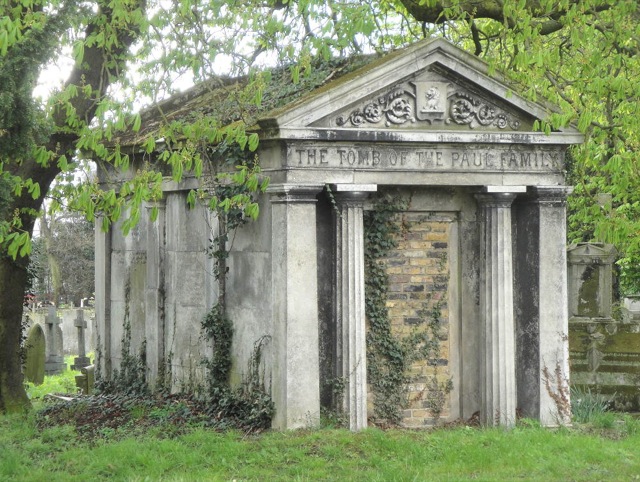 "We cannot all become museums of computer hardware"‐Library of Congress, 2013
Migration fantasy
Migration reality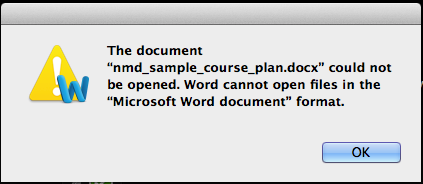 Solution: emulation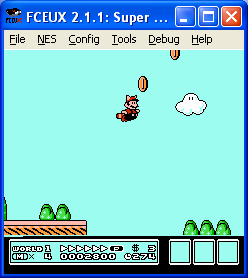 Emulators by amateurs
Nintendo: "The introduction of emulators...represents the greatest threat to date to the intellectual property rights of video game developers"
Diverging, re-converging, and constantly improving.
No one in charge.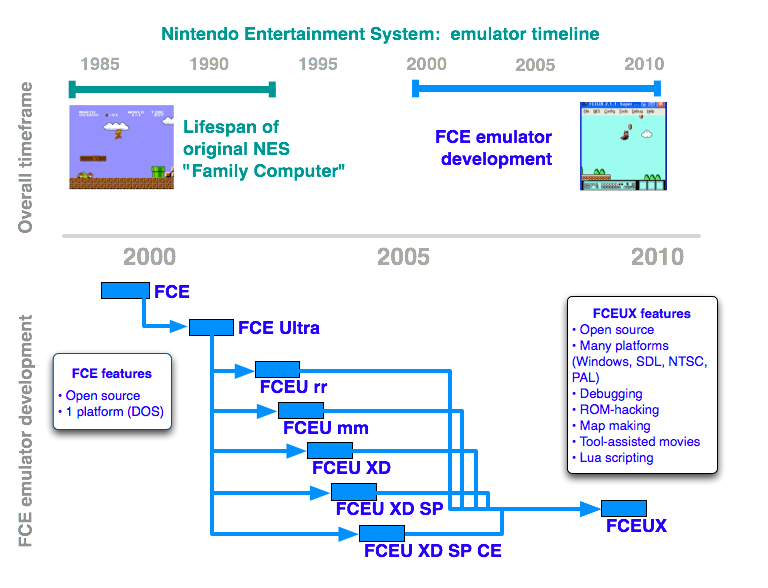 Who's making emulators now?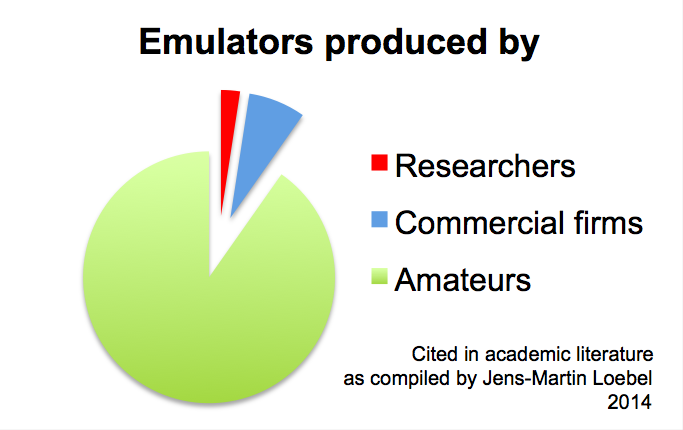 Emulation by amateurs: 1974-2014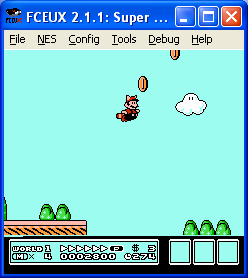 Emulation by professionals: 2004-present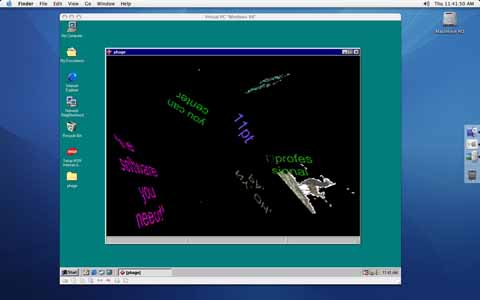 The Erl King
Grahame Weinbren and Roberta Friedman, The Erl King (1982, emulated 2004)
First interactive video installation
Dying hardware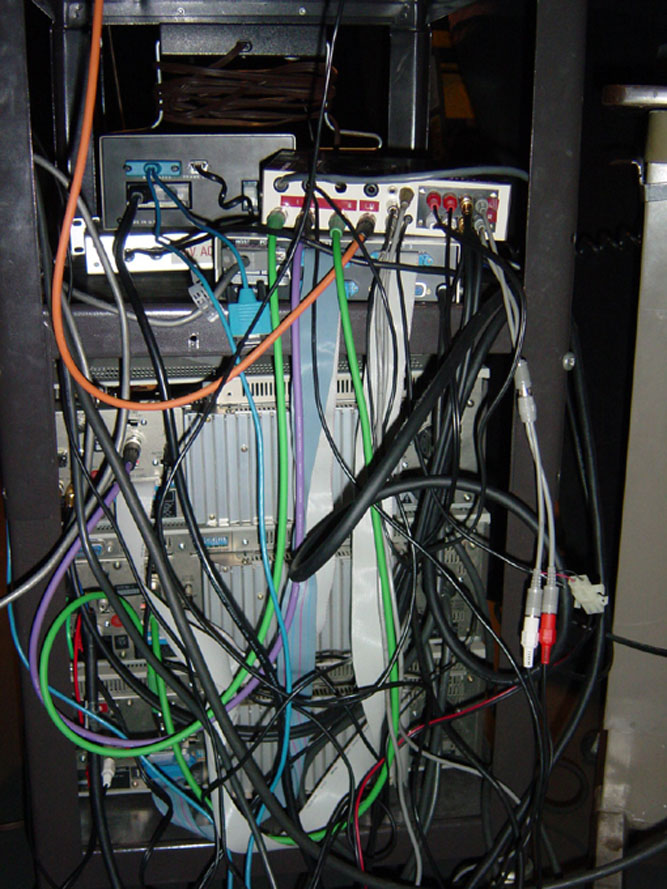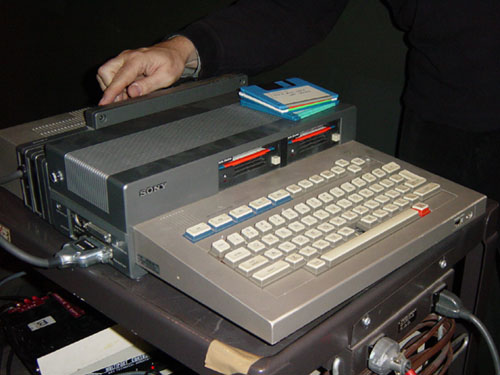 Interchangeability
Variability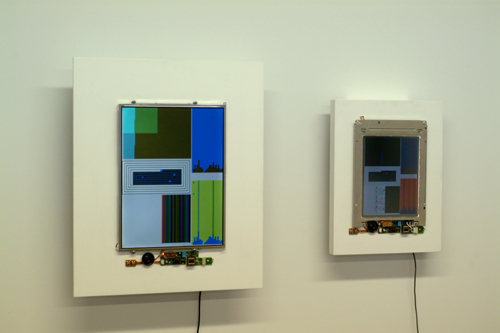 Visitor survey
Library of Congress: "Emulation may serve our needs better than hardware"
Emulation as a service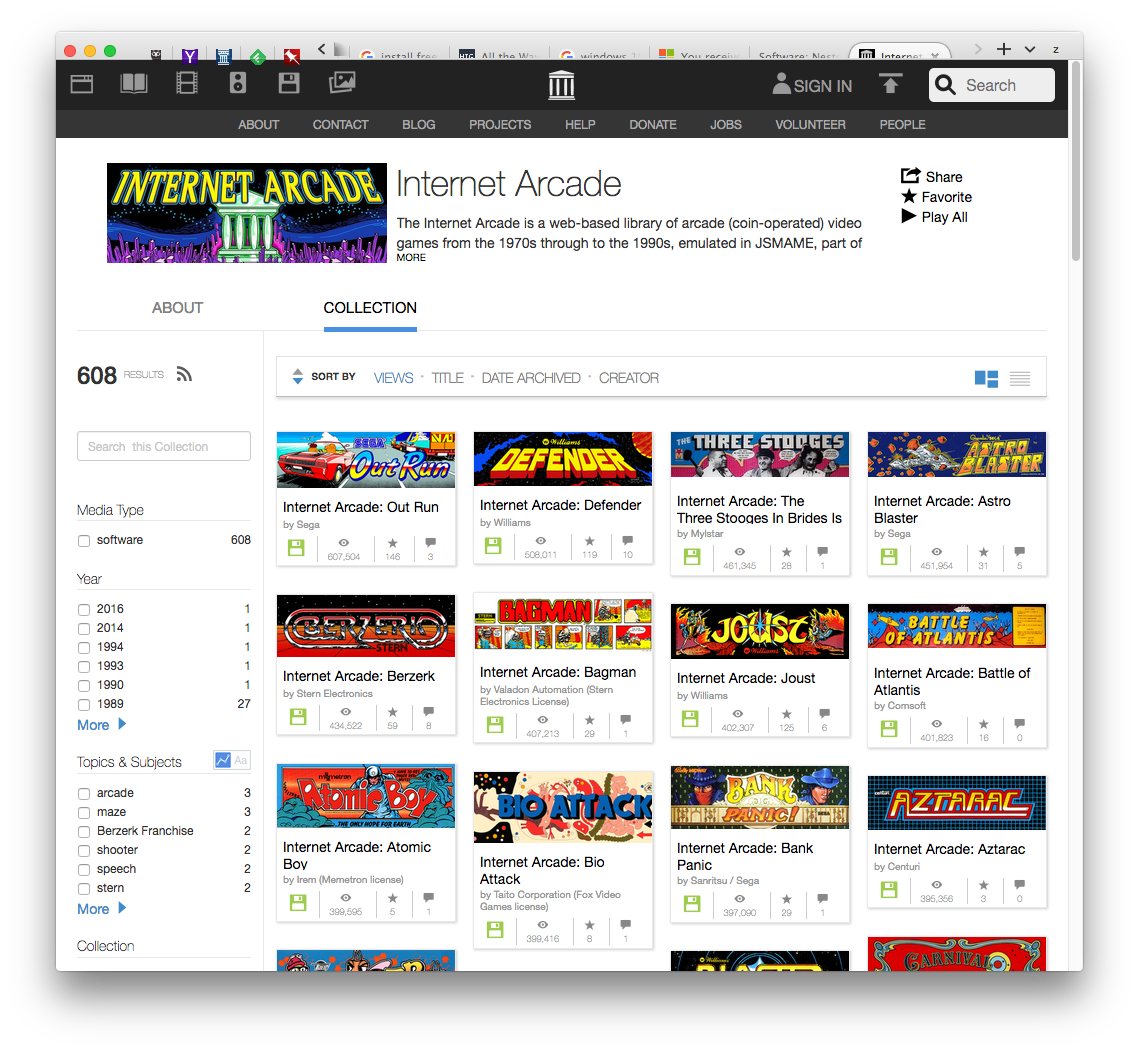 Internet Archive: JSMESS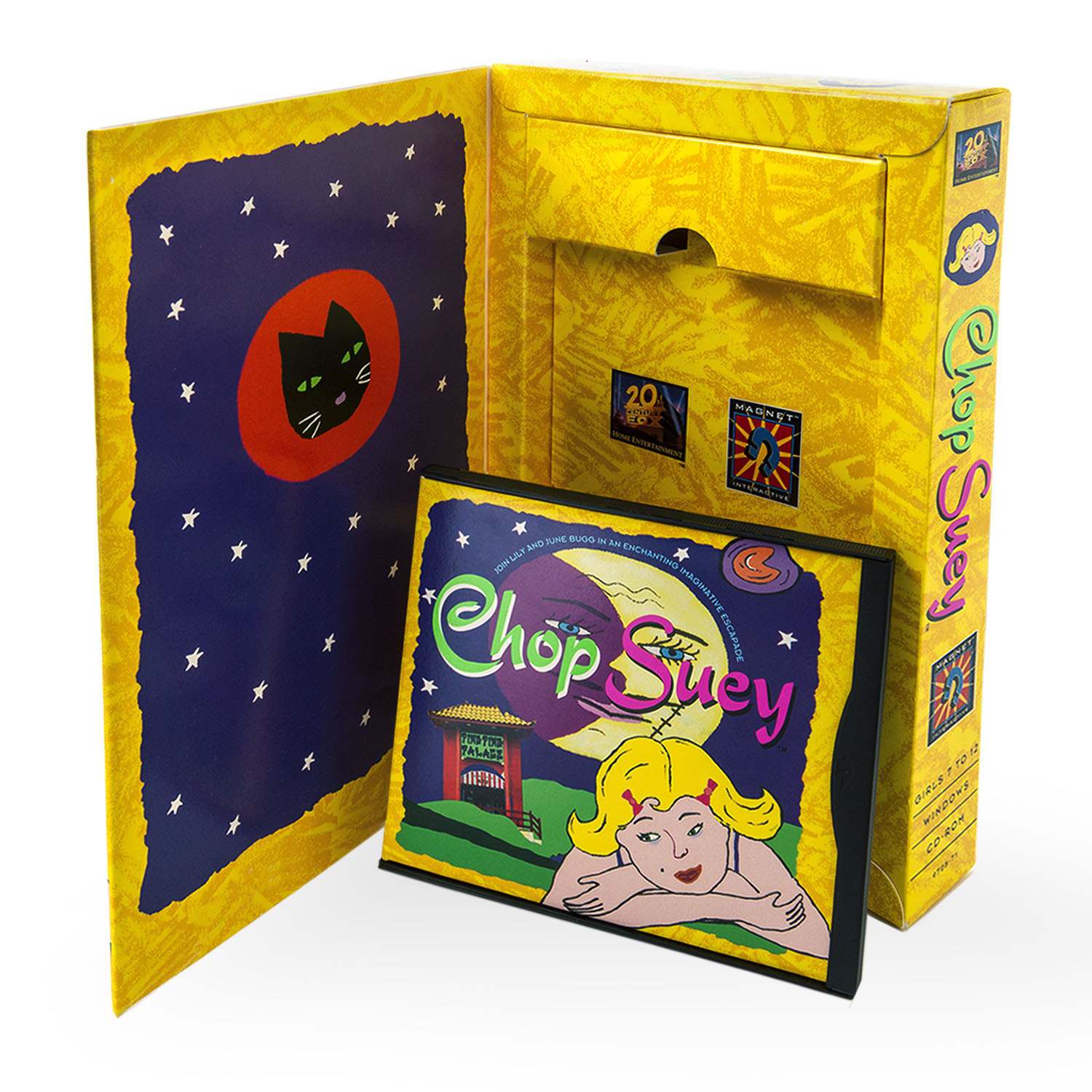 Rhizome: bwFLA
Cross-generational training

@jonippolito • Re-collection.com • DigitalCuration.UMaine.edu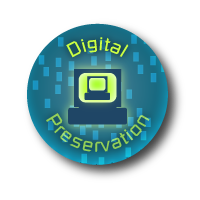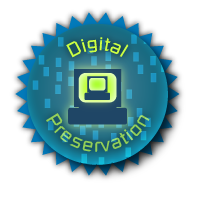 /